Monthly Archives:
June 2014
To continue the Minneapolis theme, here's a cool new interview with Bob Mould, who just released a new album.
I don't how I missed this but it appears that The Replacements have started playing shows again. Well, anyway, Paul Westerberg and Tommy Stinson are back together. I think this is great news. I haven't seen them since they toured to support Please To Me Meet back in the late 80s. One of the all time greats… Via The Replacements Facebook page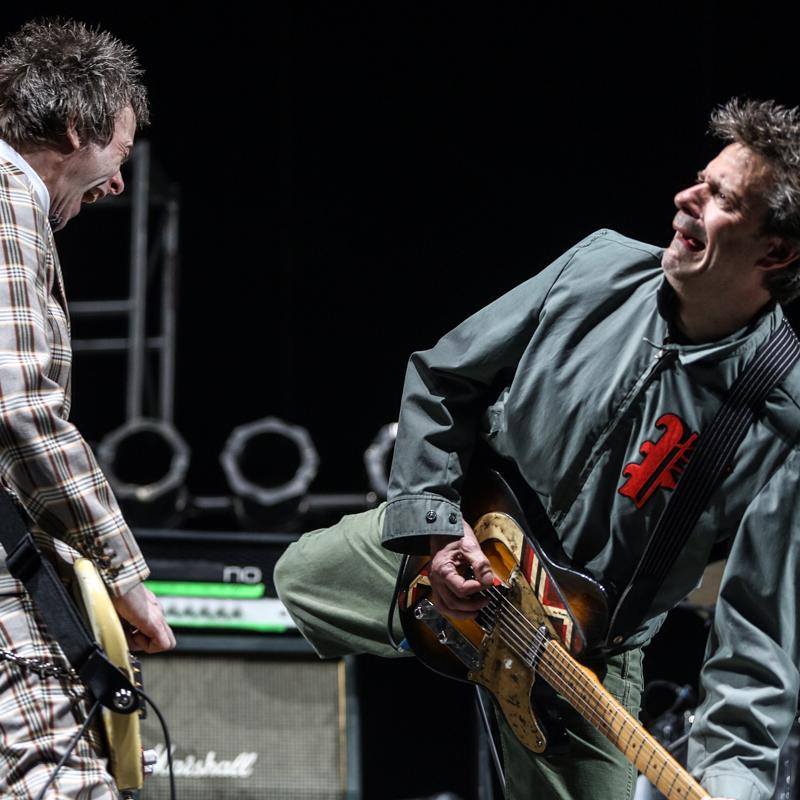 Man, I've been slacking! Here's another Red Hot Chili Peppers lesson from Marty to hold you over for a bit. But I just got a Boss BD-2 and will have a review up on that shortly.